It's been awhile since I've put anything of substance up here. My muses ran off and left their lyres sitting on the floor expecting me to play them. Damn muses. So I decided to do something I haven't done in a long time. It's celebrity time (yay!). So I was sitting in class trying to think of a thesis topic, which, btw, was not coming to me, and I began to think of how whack celebrities are dressing these day. I know, random.........

1.) To start off any list in this category with, of course, would be Lady Gaga. Duh.




Who else can dress up as a Slim Jim and turn around and wind up wearing the whole cow and call it high fashion?


2.) In close second, but no cigar is Cher.




She was Gaga before Gaga was Gaga (or went Gaga), only wearing normal clothes on her off days.


3.) Of course you can't forget one of the biggest hypocrites alive. Yep, Perez Hilton.




There are no words to describe this.


4.) And now we move on to the wannabe Adam Lambert.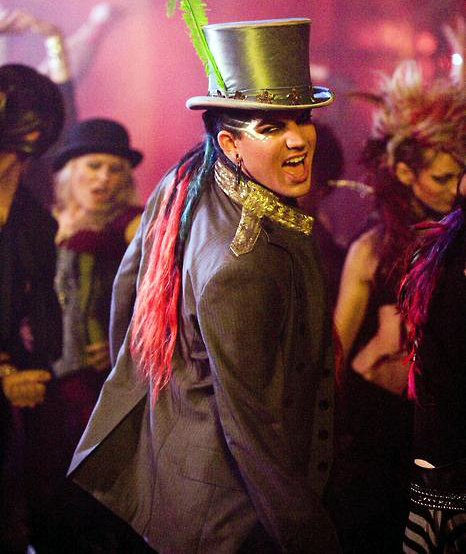 Ummm... the Boy George look went out in the 80s. Leave it there!


5.) This list wouldn't be complete without the Queen of all drag queens, Grace Jones.




All of your noms are belong to him/her. All the guys in the room, RUN!